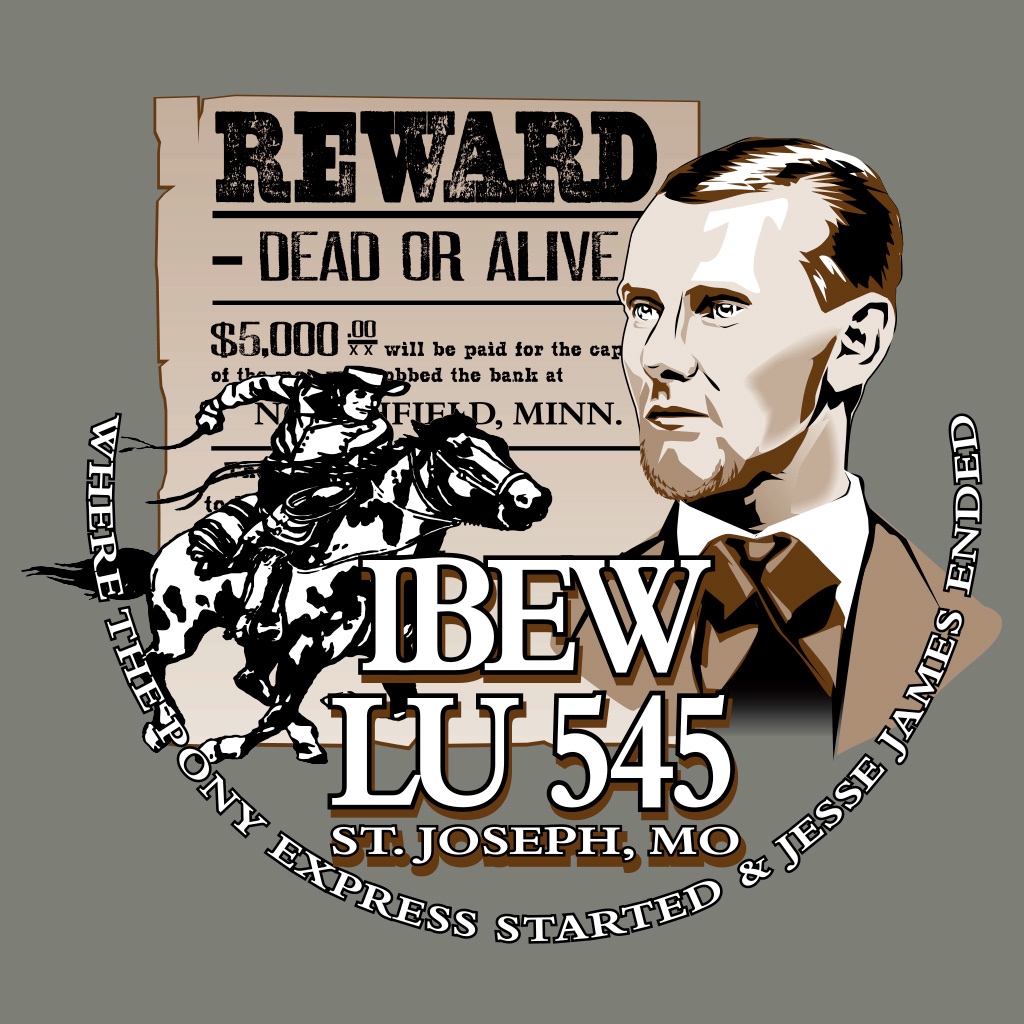 Our new App is up and running. The App is available for download from the links on the main page of the website. The App is currently not available on the App Store at this time. Please read the instructions that are given when you select to download the App. If there are any issues with downloading or using the App, please contact Local 545. Below is a short FAQ:
Is the App available in the Apple App Store? No, the app is only available for download through the website. There are two different links depending on if you're an Apple user or an Android user.

Can I register an account through the App? No, you must register your account online through the website.

Can I access all content without registering an account? No, some areas of the website and app are password restricted and limited to members only.

Can anyone register an account? No, accounts will be limited to Local 545 members only at this time.

Can I access the same content on the App that I can on the website? Yes, the App is a close mirror of the website.

What happens if I can't remember my username/password for my account? Please contact Local 545.
CLICK HERE FOR THE DOWNLOAD/INSTRUCTIONS FOR IPHONE USERS