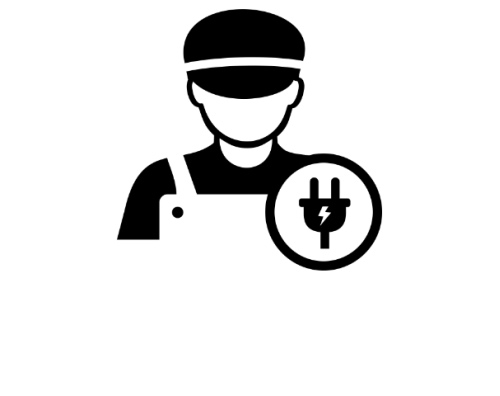 This page is for information only:
Original sign in must be In Person. Sign in hours are 8:00am to 4:30pm Monday thru Friday.
This website will be updated with all JOB information by 4:30 P.M. C.S.T
CONSTRUCTION CALLS
Currently registered on the Out-Of-Work list:
| | | | | |
| --- | --- | --- | --- | --- |
| | Book I | Book II | Book III | Book IV |
| Currently Registered | 14 | 0 | 0 | 0 |
*There is currently only ONE way to bid on calls. You must call the Job Line 816-232-5295 between 4:30pm-8:30am.
Persons registered on the out of work list desiring a call need to leave a message after the tone. Please leave your name, the number at which you may be reached and the identity of the job or jobs which you will accept. If you have any trouble leaving your information, please call the Hall after 8:00 A.M. and leave all of the required information. You may also call 816-232-3578 between the hours of 8:00 A.M. and 8:30 A.M. The dispatcher will fill the calls by calling registrants indicating willingness to accept the call-in order of their status on the out-of-work list. Dispatch begins at 8:30 A.M.
*The following job calls are available for Monday, December 11, 2023
NO CALLS