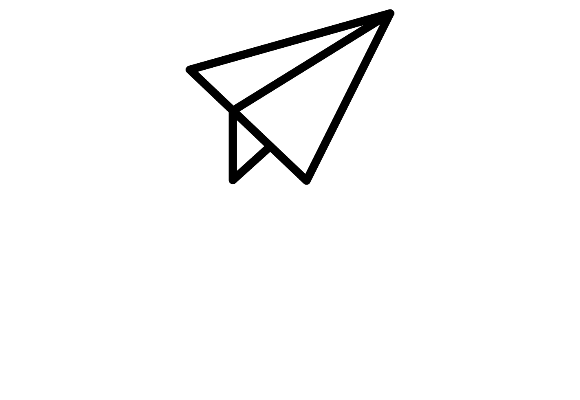 IBEW LOCAL UNION #545 REFERRAL PROCEDURE
1. Individuals seeking referral to employment by IBEW Local Union #545 are required to register on the appropriate "out-of-work" list maintained by the local union. Initial registration, or "sign-in" must be done in person at the union hall and can be accomplished during the normal business hours of 8:00 a.m. and 4:30 p.m.
It is the responsibility of the Business Manager to fill calls placed by employers in a timely manner in order to meet the needs of the employers. In an emergency, this may require that referrals be made outside normal business hours utilizing whatever means are available.

In normal circumstances the following procedure will be utilized to refer registrants in response to employer calls.
A. All calls for personnel received by the local union office before the close of business, as well as any unfilled calls from previous days, will be placed on the recorder line. Registrants can call the line (816-232-5295) between 5:30 p.m. and 8:00 a.m. the following morning to learn of existing calls.
B. Persons registered on the out of work list desiring a call need to leave a message after the tone. Please leave your name, a number at which you may be reached and the identity of the job or jobs which you will accept. You may also call 816-232-3578 between the hours of 8:00 A.M. and 8:30 A.M. The dispatcher will fill the calls by calling registrants indicating willingness to accept the call-in order of their status on the out-of-work list. Dispatch begins at 8:30 A.M.
Any registrant accepting referral to employment and then failing to report or deciding not to take the job will be removed from the out-of-work list.

All registrants must resign between the 10th and the 16th of each month.
A. Re-signing can be accomplished by fax (816-232-5481), e-mail (resign@ibewlocal545.net), mail, website, app, or in person.
B. Failure to re-sign in a timely fashion will result in removal of the registrant from the out-of-work list. This was mandated to us by the National Labor Relations Board.
Any registrant who is twice within any Twelve-Month period discharged from employment for "cause" will have further referral privileges suspended pending appearance before the Appeals Committee for review and determination as to continued eligibility for referral.